Professor Arman Eshraghi
Deputy Head of Section for Research, Impact, and Innovation, Cardiff Business School, United Kingdom
Arman Eshraghi holds the Chair of Finance and Investment at Cardiff Business School. He is a Shimomura Fellow of the Development Bank of Japan, Fellow of the UK Higher Education Academy and the Centre for Study of Decision-Making Uncertainty at UCL. At Cardiff, Arman directs the Fintech Research Group, and serves as Deputy Head of Section for Research, Impact and Innovation.
Formerly, Arman was an Associate Professor of Finance at the University of Edinburgh and has held visiting positions at the University of Manchester and University College London. Prior to academia, he was a management consultant in the banking and telecom sectors. Arman holds a Ph.D. in Finance from the University of Edinburgh, an MBA with a finance concentration, and a BSc in Electrical Engineering, both from Sharif University in Tehran. His doctoral and post-doctoral research was Highly Commended by EFMD Global, the Emerald Literati Award, the Scottish Financial Enterprise Rising Star Award, and the EFG Young Scholar Award.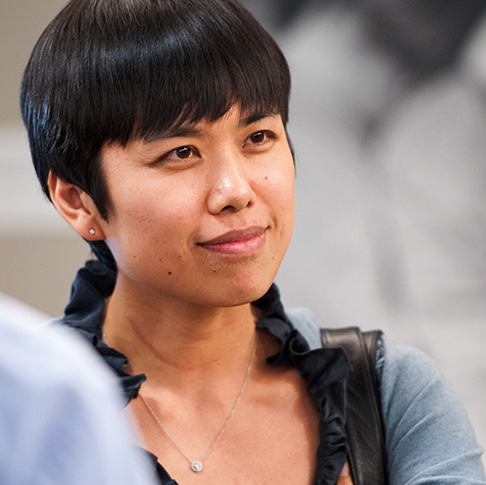 Associate Professor Rose Liao
Rutgers University, United States & Editor-in-Chief of Emerging Markets Review
Rose Liao is an associate professor of finance in the Department of Finance and Economics at Rutgers University. Her research focuses on international finance and empirical corporate finance. Her most recent work explores female representation on boards of directors around the world, motives for cross-border mergers and acquisitions, global investor relations activities, and motives for corporate inversions. Her research has been published in the Journal of Finance, Journal of Financial Economics, and Management Science, among others.
Rose currently serves as the Editor-in-Chief of the Emerging Markets Review, a premier journal for publishing high-impact theoretical and empirical studies in emerging markets finance. She is also a subject editor at the Journal of International Financial Markets, Institutions & Money, and Journal of Multinational Financial Management. In the past, she has served as a member of the program committees for the American Finance Association Meetings, the Western Finance Association Meetings, and the Financial Management ...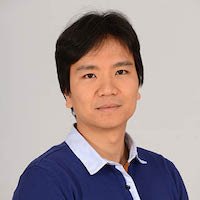 Dr. Toan Phan
Senior Economist, Federal Reserve Bank of Richmond, United States
Toan Phan is a senior economist in the Research Department at the Federal Reserve Bank of Richmond. He is also a co-author of the inaugural economics chapter in the 5th U.S. National Climate Assessment and a visiting scholar at the Office of Financial Research at the U.S. Department of the Treasury. His recent research focuses on the effects of climate change on the macroeconomy and the financial system. His recent articles have been published in top general interest and field journals such as American Economic Journal: Macroeconomics, Economic Theory, Journal of Money, Credit, and Banking, Journal of Economic Theory, International Economic Review, Journal of Economic Dynamics and Control, and Journal of International Economics.
Phan joined the Federal Reserve Bank of Richmond in July 2017 after serving as an assistant professor of economics at the University of North Carolina at Chapel Hill. He earned his doctorate from Northwestern University in 2012 and his bachelor of science in mathematics from Bucknell University in 2006. He is from Hanoi, Vietnam.